No matter what company you promote, you can be plugged into one of our systems, today!
Save time. Save money. Explode results.
Did you know that over 400,000 home business and direct sales professionals put their trust in a Networx Online marketing system? The reason is simple. Results.
Our turnkey tools give you a near-instant professional online presence, and make it easier for you to generate leads, present your opportunity, build relationships, and grow your team. In short, they help you "capture, captivate, and convert" prospects, into new sources of income!
Solutions for every company, every budget, and every level of experience!
Company-Specific Systems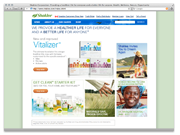 Shaklee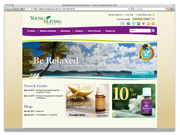 Young Living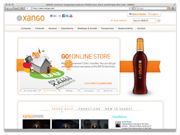 Xango
Three Universal Marketing Systems
Any product. Any opportunity. Any company. Our universal marketing systems integrate seamlessly with whatever you promote, and give you everything you need to take your business to the next level.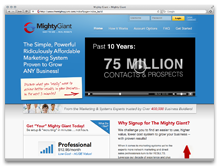 The Mighty Giant
Simple System… Real Results.
Are you looking for something that's brilliantly simple to set up and use, and that gets real results? You need TMG. It's a killer marketing system with powerful features, at a "price" you won't believe!
See The Mighty Giant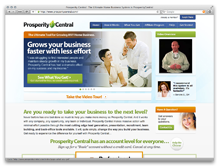 Prosperity Central
The Ultimate Tool for Growing Any Home Business
The most powerful marketing system on the market today. PC gives you everything you need to take your business to the next level – and then some! Powerful time-saving and response-boosting add-ons, plus a lucrative "affiliate program" make PC an income-generating secret weapon…
See Prosperity Central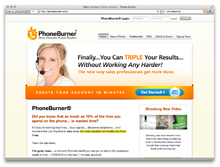 PhoneBurner
Phone and Email Prospecting on Steroids
Your powerful personal assistant that dials prospects, leaves voicemail messages, and sends follow-up emails, for you! With PhoneBurner you can triple your results without working any harder.
See PhoneBurner