Build Lasting Success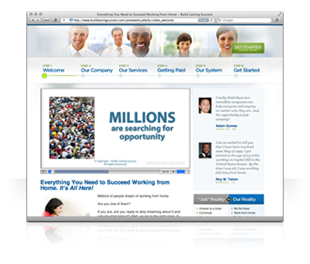 Build Lasting Success is a fully customized marketing system for LegalShield, that leverages video, member testimonials, and powerful copy to craft an effective message that has been producing mew members and Associates for years. It's the only company-licensed marketing system!
Prosperity Central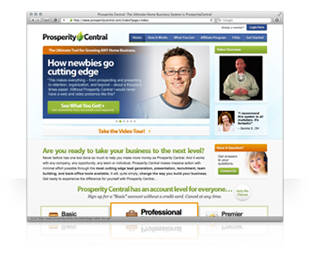 Prosperity Central is our own "universal solution" developed to help any network marketer or sales professional grow their business. This system raises the bar for both individual and team customization capabilities, and remains the industry's most powerful universal marketing system.
DreamTeamBuilder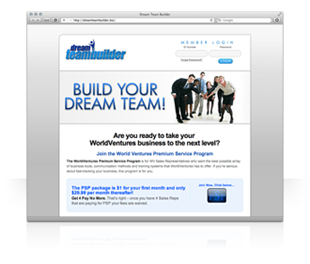 DreamTeamBuilder is a full spectrum presentation, contact management and follow-up system for WorldVentures. Complete with real time alerts that notify users when a prospect hits the site, watches a movie, etc., DTB is a powerful prospecting and team training tool that gets rave reviews.
Discover Why Over 150 Companies Have Partnered With Us, Including…

*The above logos are individual trademarks and/or registered trademarks of their respective companies. Our clients represent both companies and/or top leaders within the organizations. Networx Online is an independent service provider and its services have not been authorized, sponsored, or otherwise approved the above companies.