Marketing Systems
That Help Teams Grow
Stunning prospecting, presentation, and follow-up systems for direct sales and MLM success!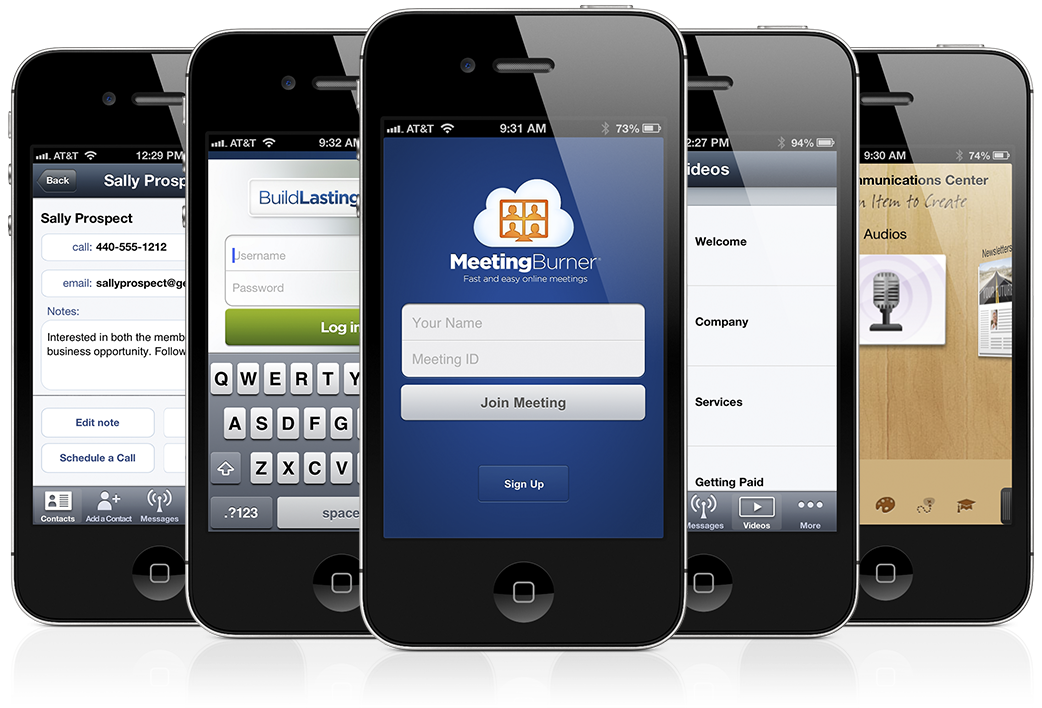 Online & Mobile
in Perfect Harmony.
Custom mobile apps complement our online systems to help distributor's businesses grow… on the go.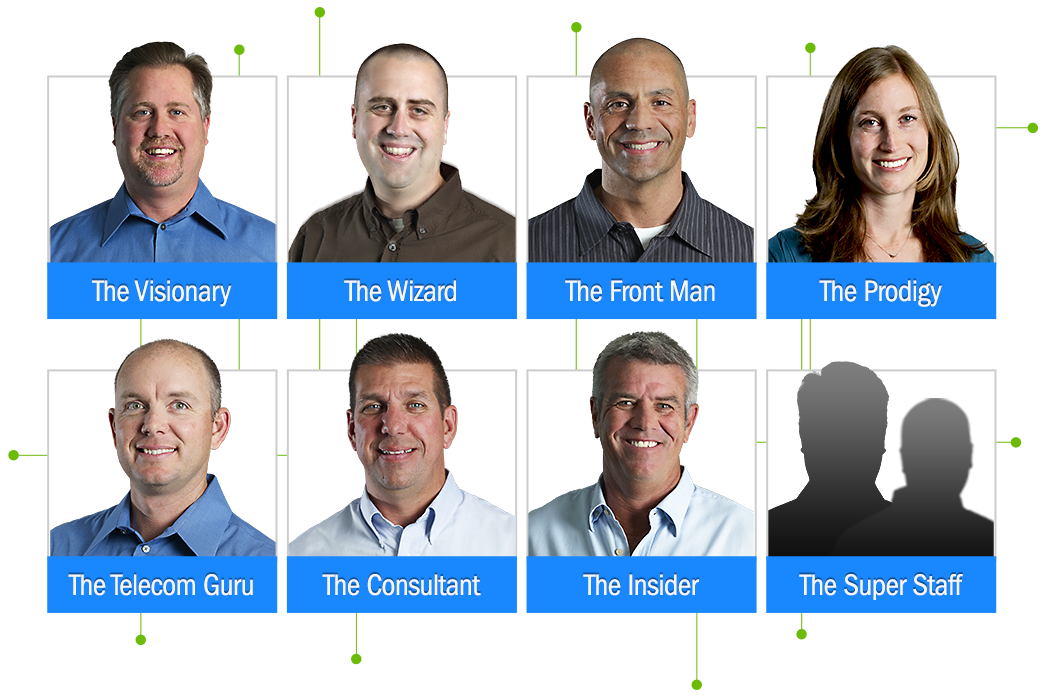 Experience. Integrity.
Results!
With over 150 custom turnkey systems
developed, no one does what we do better.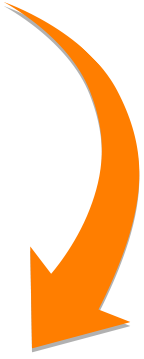 Let us build your Custom System… or plug into one of our Universal Systems now!
Companies
I need a custom system
for my company
Leverage our experience! Since 2002, we've built over 150 custom systems and attracted over 400,000 users! Clients love working with our team and all of the ways our technology helps them
achieve massive success.
Team Leaders
I want to grow my
big team, even bigger
Why have so many top earners partnered with us? Our user-friendly systems streamline prospecting and boost growth! Simply. Reliably. Securely. And with a level of efficiency and expertise that is unmatched in the industry.
Individuals
I want to take my
business to the next level
No matter what company, product or opportunity you promote, you're just one step away from significant growth. Every day, our tools help real people achieve real results – and are renowned for being simple, effective, and duplicatable.